Archive for category Sustainability
You're invited to our

 Join us for community, thoughtful discussion, and the opportunity to make a difference.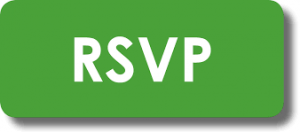 Saturday, December 14
2-6 p.m.
@ 8 Revere Drive, Basking Ridge, NJ
Bring something to share / BYOB
Bring your voices, instruments & holiday songs!
Meet people who care about restoring our communities and the climate.
Can't Attend But Want to Support Us?

At the party, we'll share our mission and initiatives, and you can contribute to the "mother ship," Possible Planet, or earmark your donation to one of our initiatives:
Global Carbon Reward 
Ecovillage New Jersey 
Ecovillagers Alliance
New Jersey PACE / Regenerative Financing 
Possible Planet (General Fund)
Attend the Party