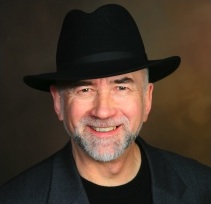 Some Republicans in Congress are determined to "de-fund" Obamacare by holding the government's entire budget hostage. I beg to differ from those in the Tea Party who are supporting this move.
Our personal story is that we have enjoyed company-supplied health care insurance up to the point where my wife got laid off in 2012, and since then have paid for COBRA at $1500 a month to maintain these benefits. This ends in November, and we fully intend to apply for insurance under the Affordable Care Act.
This name says a lot — it's private insurance that is expected to be affordable and held to important consumer-protection standards. We haven't signed up yet, and we'll be the first to complain if the system does not work properly when it's launched in October. But there are currently a lot of good software engineers and designers working for the federal government, and we're expecting to see any kinks ironed out as soon as they're discovered.